How To Style A Crossbody Bag?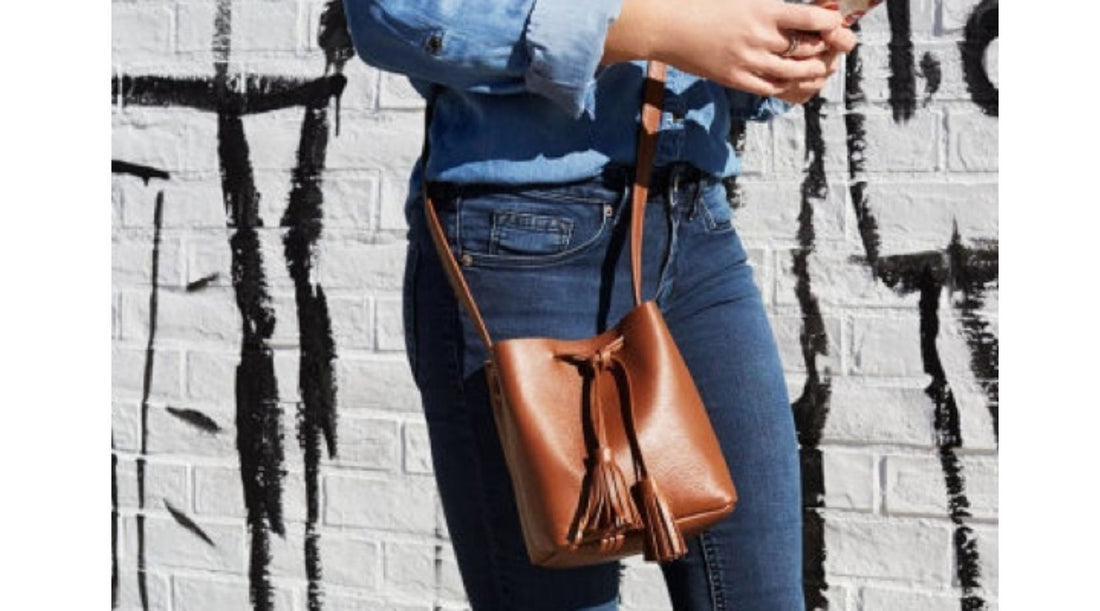 Wearing bags can improve your personality and make you look stunning without effort. Crossbody bags are not only used for daily use. But you can also use them for special occasions and improve your personality. You can keep your essentials in crossbody bags and wear them as a fashion symbol. Knowing how to style a crossbody bag will help you easily choose the right style on different occasions. People are very interested in trendy Japanese Crossbody Bags nowadays.
5 Effective Ways To Know: How To Style A Crossbody Bag?
The following are the main ways you should try to look stunning by wearing a crossbody bag. 
Choose The Appropriate Size
The first thing you can do to improve your style while wearing a crossbody bag. Is to choose the right size and design. Selecting a small bag is perfect if you want to keep everyday accessories and not stuff your crossbody bag. But if you're going to keep more essentials for emergencies or other reasons, choosing a big-sized crossbody bag is essential. But ensure this bag has different compartments to keep all your essentials. Without fidgeting here and there to find them later on. 
Classic Or Bold Designs
The second thing is choosing the right design and shape for the crossbody bag. If your outfits are simple, choosing a classic design is incredible. But if your outfits are bold and stylish, choosing sleek and modern crossbody bags is suggested.
Dull Or Vibrant Colors
The third thing is the color you select for your crossbody bags speaks about your personality. Choosing the right color for a crossbody bag is crucial to look attractive and stylish. Wear bright or vibrant crossbody bags when your outfits are dull-colored or simple. When you wear stylish and bold-colored outfits, pair them with a dull or simple-colored crossbody bag. This will ensure you have good taste in fashion and can easily maintain a bold or simple look.
Flexibility In Changing The Strap's Length
Fourthly, ensure that your crossbody bag's strap length is flexible and that you can adjust it according to your requirements. You can wear crossbody bags over your chest or on the side of your hips at a lower length. This way, you can choose stylish ways to wear your crossbody bags.
Wear Crossbody Bags According To Occasions
The fifth thing is you should wear crossbody bags according to the occasion you're going to. For professional occasions, try a simple and formal-looking crossbody bag. But when going to the grocery or with your friends, choosing a comfortable and casual crossbody bag is suggested. You can also try wearing a watch or sunglasses with your crossbody bag. To improve your looks and increase your fashion statement.
Wrapping Up
To summarise, how to style a crossbody bag is an essential task. One should carefully select and enjoy different styles and designs to look incredible. But if you just casually wear your crossbody bag without pairing it with styles. You can ruin the beauty and charm of your personality.