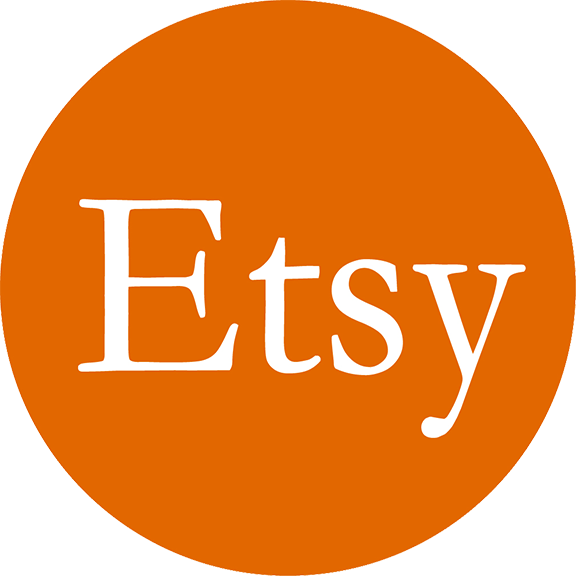 Daniel DeGroot

---
My wife loved it! It is well made. The shipping was timely.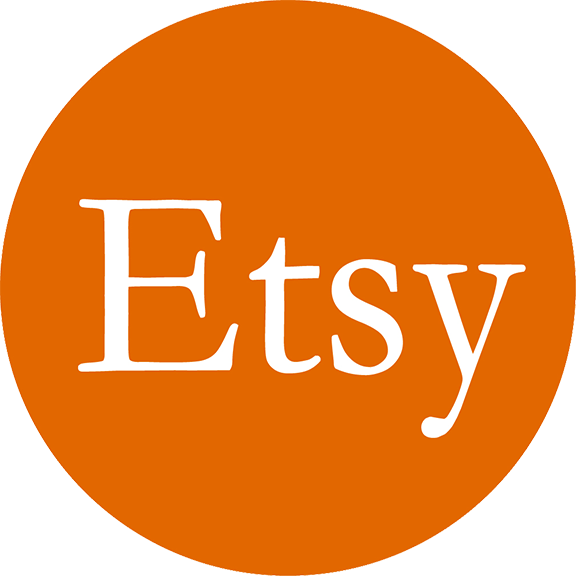 Patti

---
Gorgeous. I love my clip. It's so beautiful. Came so quick too. Thank you so much.

Tim M.

---
I ordered both ukiyo-e Hawaiian shirts from Arta Asiatica. They both rock! I wrote my full review for the Ukiyoe Gasha Dokuro print, but I really love the design of this one too. Both are perfect for summer - lightweight and quality material - and the prints look great. I recommend both. I look forward to wearing mine in Hawaii this summer. They also arrived beautifully wrapped, which is a real plus!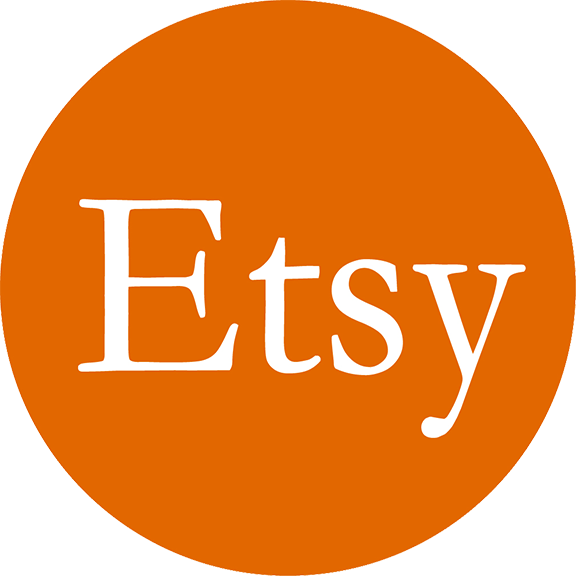 Ksan

---
I bought these socks as a gift. The recipient liked them and said that they are very comfortable and cute. The seller also packed the gift nicely, shipped the item promptly, and updated me on the status of the delivery. Highly recommend this shop!

Timothy V.

---
I'm a fan of colorful socks, and these are really beautiful. I find myself wearing them pretty often.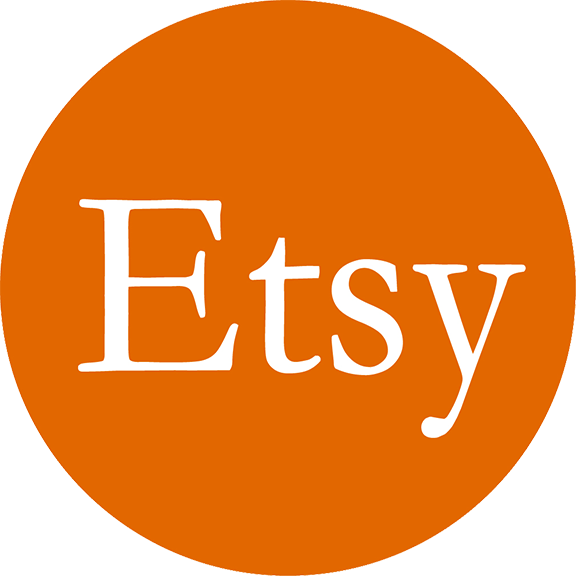 Andrew

---
I bought this headband (in black) as a gift for my friend. She loves it! It's really pretty and well made. She also mentioned that it's comfortable to wear. The packaging was lovely. No issues at all with shipping and shipping time was very reasonable. I highly recommend this shop!

Jomar H.

---
I really love my Tabi socks. Very comfortable than ordinary socks, especially with sandals. I fell in love with the print. Very Japanese.will buy it more for my summer OOTD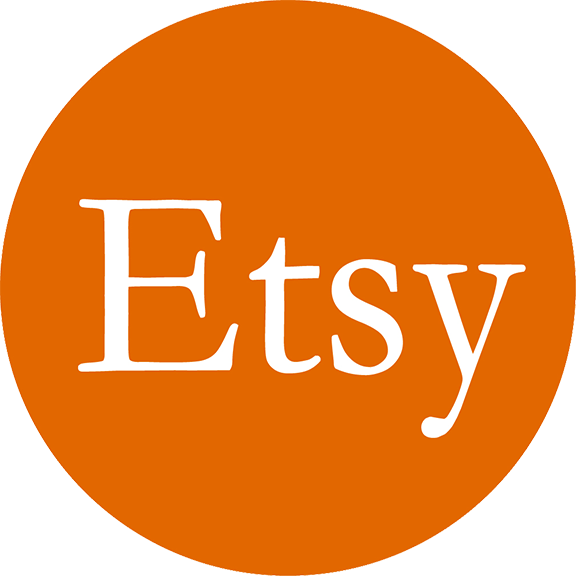 Kirstin

---
Beautiful and very good quality, matches the description and meet my expectation.

James M.

---
I bought this headband for my mom for her birthday, and she loved it! She always had an interest in Japanese fashion, and this piece was perfect for her. She thought it was very well made and that the design was really cool. Also, she appreciated the lovely packaging. Overall, fantastic experience, thanks!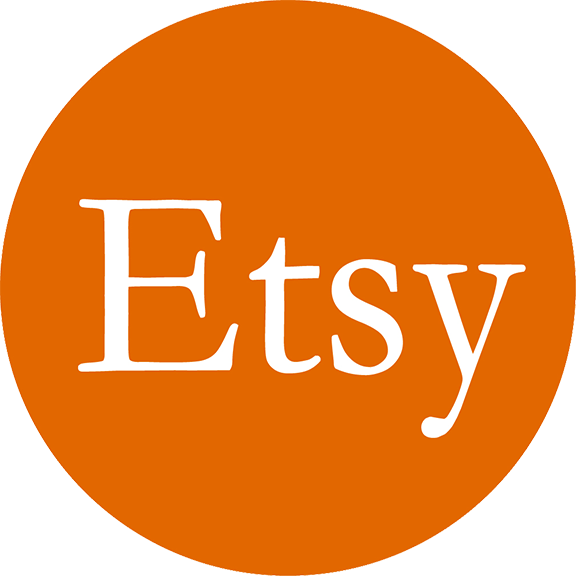 Margaret Ng

---

Jomey U.

---
I ordered two pairs for my mom and she loved it. Mom says; the quality is excellent and very comfy. The transaction was easy and smooth and the items arrived just after a few days.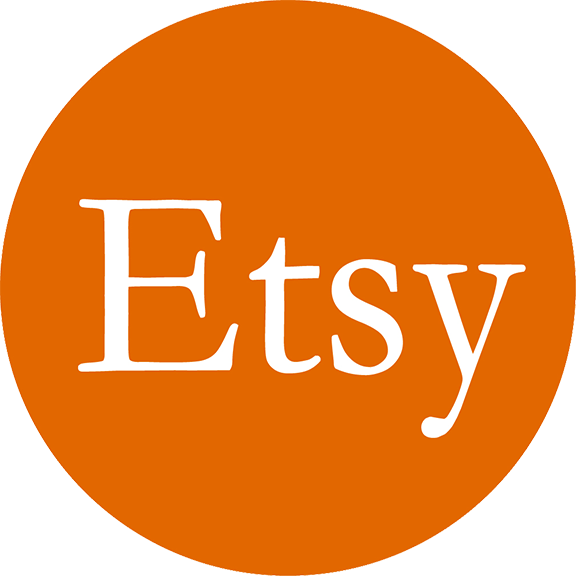 Jannet

---
This top is vibrant and beautiful!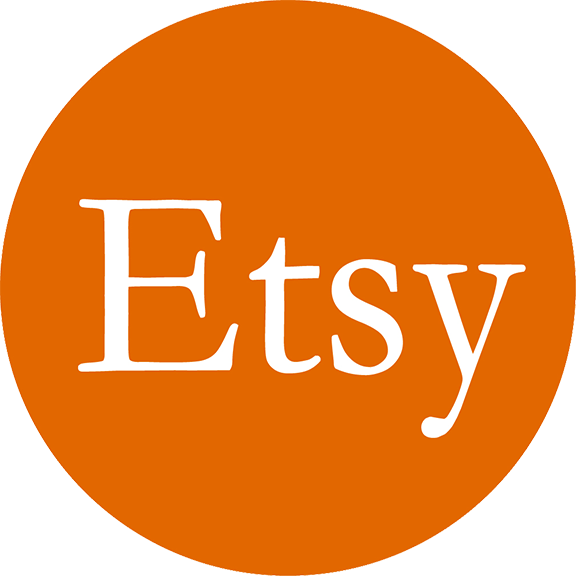 Ivy T.

---
Beautifully made, thank you!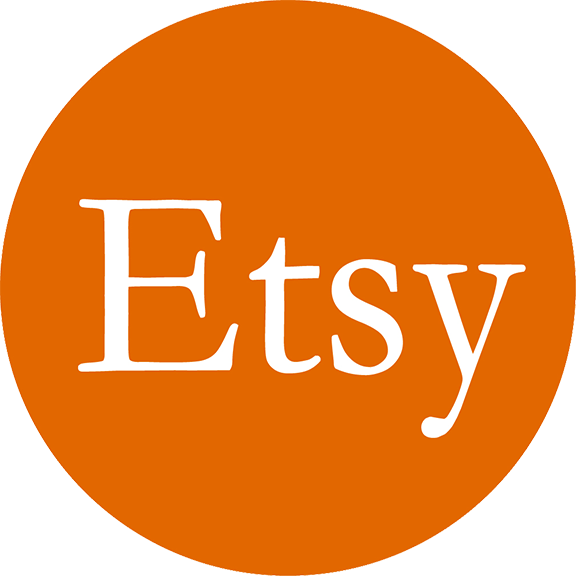 Patti
---
So beautiful. Comfy and I'm so happy

sterlingonacid

---
Fast shipping! Perfect item, just as pictured/described. Seller was very friendly, reached out to let me know when item would be shipped. Lovely packaging!!