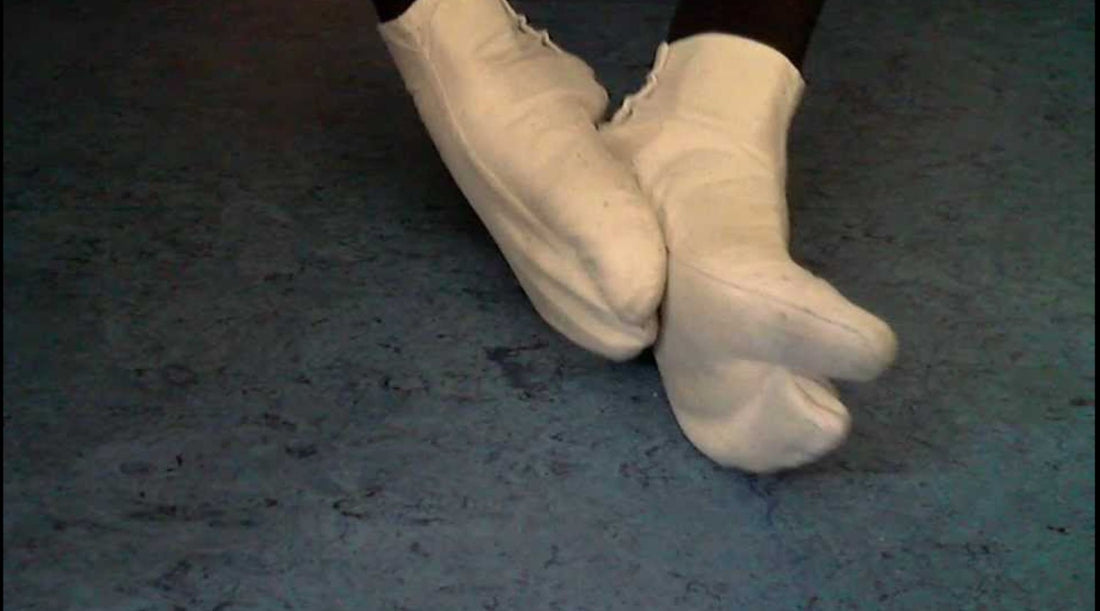 Socks can protect a person from different harmful things. But choosing the right socks is a critical task one should carefully do. Tabi socks are the correct definition of such socks. When you wear tabi socks, there is a space between your great toe and the remaining toes. You don't feel stuffed and can feel cozy while wearing these socks. 
Tabi socks were introduced in the past when only rich people and Samurai wore these socks. But afterward, when Japan had a trade with China, tabi socks became the ritual socks of Japan. Tabi socks are worn with kimono, the traditional clothing of Japan. But it is essential to know: do tabi socks have sole? So that you have all the information related to the socks you're willing to use.
A Comprehensive Guide To Know: Do Tabi Socks Have Sole?
Tabi socks were made with the view that they would be worn only with tabi shoes. The space between the great and remaining toes is believed to provide extra protection while wearing a kimono. But it is crucial to know that there is no sole in tabi socks because the user feels he is not wearing any socks. The following are some of the incredible changes made in tabi socks due to new inventions and requirements of users. 
Soled Tabi Socks
The first thing you should know is that considering the massive user demand. A new modification in tabi socks has featured a sole in tabi socks. An adjustable and paper-thin sole is attached at the base of the tabi socks. Due to this, the users can wear them while going outside or enjoying the space indoors. These tabi socks are the best replacement if you don't want to wear cultural tabi shoes. 
Protection
The second thing is wearing tabi socks with soles has provided an extra level of protection to the users. Because now they can go to different places and walk in different areas without hurting their feet. People now wear these socks for both typical day use and also for making an incredible fashionable look. 
Modern And Stylish Look
Third, you can create a modern and stylish look by pairing tabi socks with different styles. You can wear these shoes with a kimono and create a cultural look easily. You can also wear them with your sandals and create a classic look. You can also create a modern and stylish look by wearing vibrant-colored tabi socks. 
Final Thoughts
To conclude, do tabi socks have sole? You should know that tabi socks are available in soles and without soles. It is up to your preferences what socks you want to wear. Wearing tabi socks without soles is suggested to create a classic and simple look. But if you want a fantastic look, wearing
tabi socks
with soles is also a great choice.